5 Tips to Overcoming Post Vacation Blues
Are you finding it a bit difficult to get out of vacation mode? Well, after vacation,…
Are you finding it a bit difficult to get out of vacation mode? Well, after vacation, you may experience vacation blues and find it hard to get into your normal routine.
Vacations are great. It's a time when you do what you want and goes to places you desire. Sometimes you may find it challenging to get back to your normal life where you have to follow a particular schedule whether you want to or not.
You may experience vacation blues as you shift from the vacation to your normal life. The big question is how do you overcome them?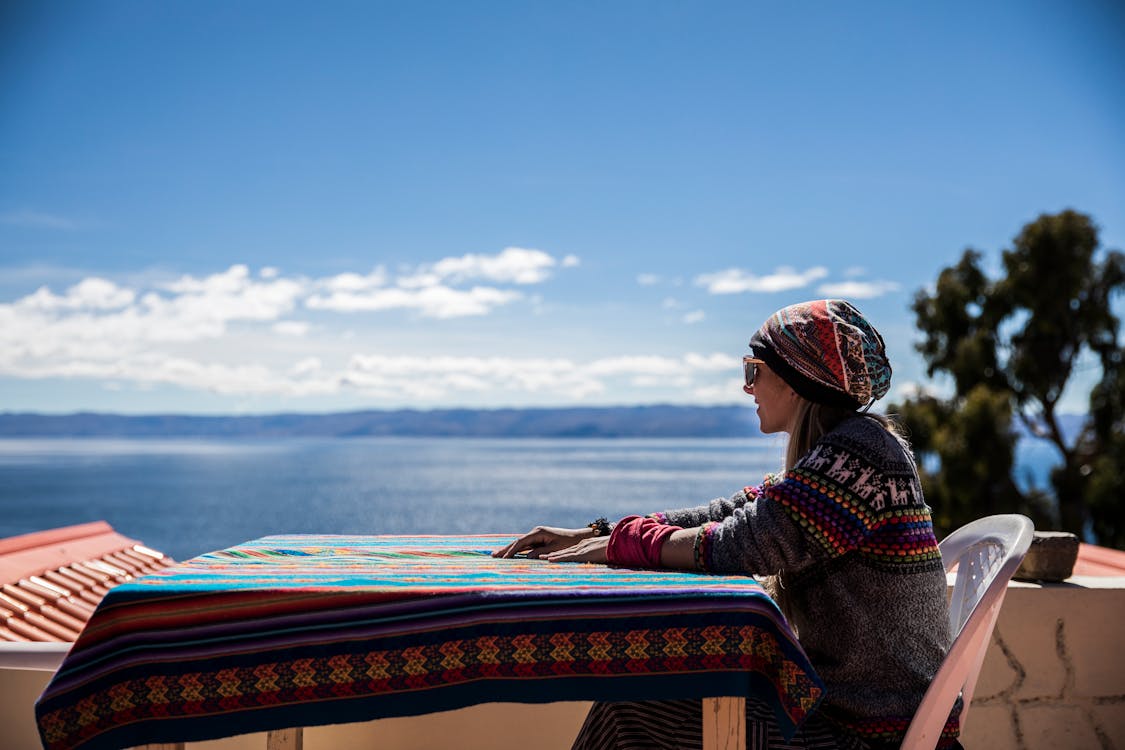 Here are five tips that can help you.
  Clean Up Before You Leave
One way to look forward to your comeback is to clean up before you leave. At home, clean up your house and leave it tidy, do the laundry, clean out the fridge of food that's likely to spoil, and change your beddings, and bathroom towels.
At work, complete all your assignments and, if necessary, have a colleague stand in for you when you are away.
A clean house and a clean desk can make it easier for you to get back to your normal life. This is unlike if you had left a messy house and a pile of work waiting for you.
  Take Time Before Getting Back to Your Normal Life
Allowing yourself time to transition from your vacation to normal life can help to reduce post vacation blues.
You can come back a weekend or a few days earlier. You can use the time to unpack, reflect on your experiences, grocery shop, pay bills and relax.
Extend the vacation mode to your home once you are back to make the transition easier. Continue living as if you are on vacation instead of jumping into your daily routines right away.
It may take a toll on you arriving from the vacation today and tomorrow you are on your way to work, which can cause vacation blues.
  Relive The Good Vacation Times
You can overcome vacation blues by reliving your vacation times. It will help you to remember the happiness and contentment moments you enjoyed during the vacation.
Look at the photos, share them with family and friends, organize them, and talk about the vacation to people who are interested.
It will allow you to relieve the good times you had on your vacation and help you to overcome the blues.
  Plan Fun Activities
Looking forward to fun activities can help to overcome vacation blues, and make it easier to get back to your everyday life. You can plan fun activities with your family and friends or just alone.
You can plan walks and jogs in the park, outings with friends, family bonding activities, and outings such as to the museums, theater, or to movies.
Guess what, you could even start planning your next vacation.
The more you have fun things to look forward to, the less you are likely to look back on your ended vacation.
  Journal It.
With your vacation ended, you may feel down and need something to lift your moods. A journal on the positive things in your life can help to lift you up.
You can spend about 20 minutes daily for up to 10 weeks writing the journal. Remember to focus on the positives in your life; set goals may it be personal, financial, or professional, and create a wish list.
The positive feelings will help you to overcome post-vacation blues.
However, if all those don't work, feel free to seek professional help from a psychiatrist or a mental health clinic.