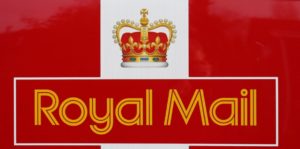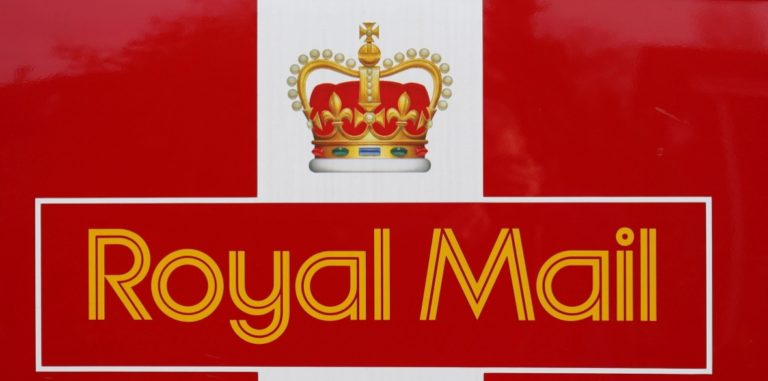 The Royal Mail is a Courier service and postal company in the UK – United Kingdom, originally established in 1516. The company's subsidiary, Royal Mail Group Limited, operates the brands Royal Mail and Parcel Force Worldwide.
Royal Tracking Number Formats
Royal Mail Tracking Number format is a combination of 13 alphabetic and numeric characters, normally starting with 2 alphabets, following by 9 digits, and ending by "GB" (e.g. AA 000 000 000 GB).
Royal Mail Contact Number