Postal Code Ajman, UAE What is the postal code Ajman, UAE?
Postal Code Ajman, UAE :-Ajman is the capital of the emirate of Ajman in the United Arab Emirates, positioned on the Persian Gulf,Postal code or zip code is 00000 or N/A where it is necessary to write it. United Arab Emirates and all of its states also uses its own system called MAKANI Number. Check Below
Postal Code Ajman, UAE
UAE has no zip code. And the cities/towns also don't have zip codes. They usually go by district and PO box.
Pincode of Al Bustan Ajman Uae Zip Postal Code_500001#2758 – Ajman Postal Code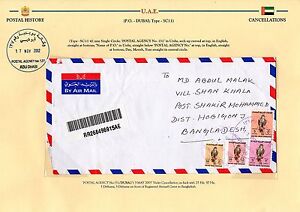 What is the Dubai zip code?
 Dubai Zip code is 00000. Whenever you find the place where you have neccery to add a zip code you can use 00000 for a Dubai UAE Abu Dhabi Shajra and other UAE cities zip code. Get More Here Postal Code.

Makani Number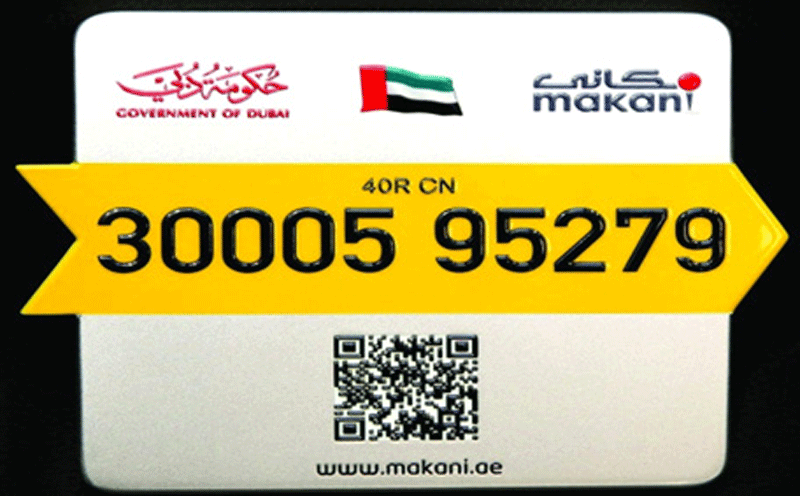 UAE / Dubai doesn't have a Post Code kind of setups like in USA or UK.
UAE / Dubai has a company known as Emirates Post which is the national Postal Operator for the country UAE.
Emirates Post s a subsidiary of Emirates Group of companies.
It was opened in the year 1909.
It was opened on August 19, 1909, being managed by the Indian Post Office Services until India's independence in 1947.
The postal services were finally established as the General Directorate of Postal Services under the Ministry of Communications in 1972, following the formation of the UAE
Emirates Post Group was found in 2007, with :
Emirates Post
Empost
EDC and
Wall Street Exchange
List of commonly used (but invalid) postal codes for the UAE
The United Arab Emirates 00000
Abu Dhabi 00000 AUH
Ajman 00000 AJM
Al Ain 00000 AAN
Dubai 00000 DXB
Fujairah 00000 FUJ
Ras Al Khaimah 00000 RAK
Sharjah 00000 SHJ Sharjah
Umm Al Quwain 00000 UAQ