What is the tracking number for Canada Post?
Your tracking number is located on your receipt or directly on your package. Tracking numbers are comprised of either: 16 numeric digits – 7035114477138472, 4002847016405018,
Canada Post Customer Care Number
Monday to Friday, 7 a.m. – 11 p.m. ET
Saturday and Sunday, 9 a.m. – 9 p.m. ET
1-866-607-6301
Outside of Canada:
416-979-3033
Canada post tracking number example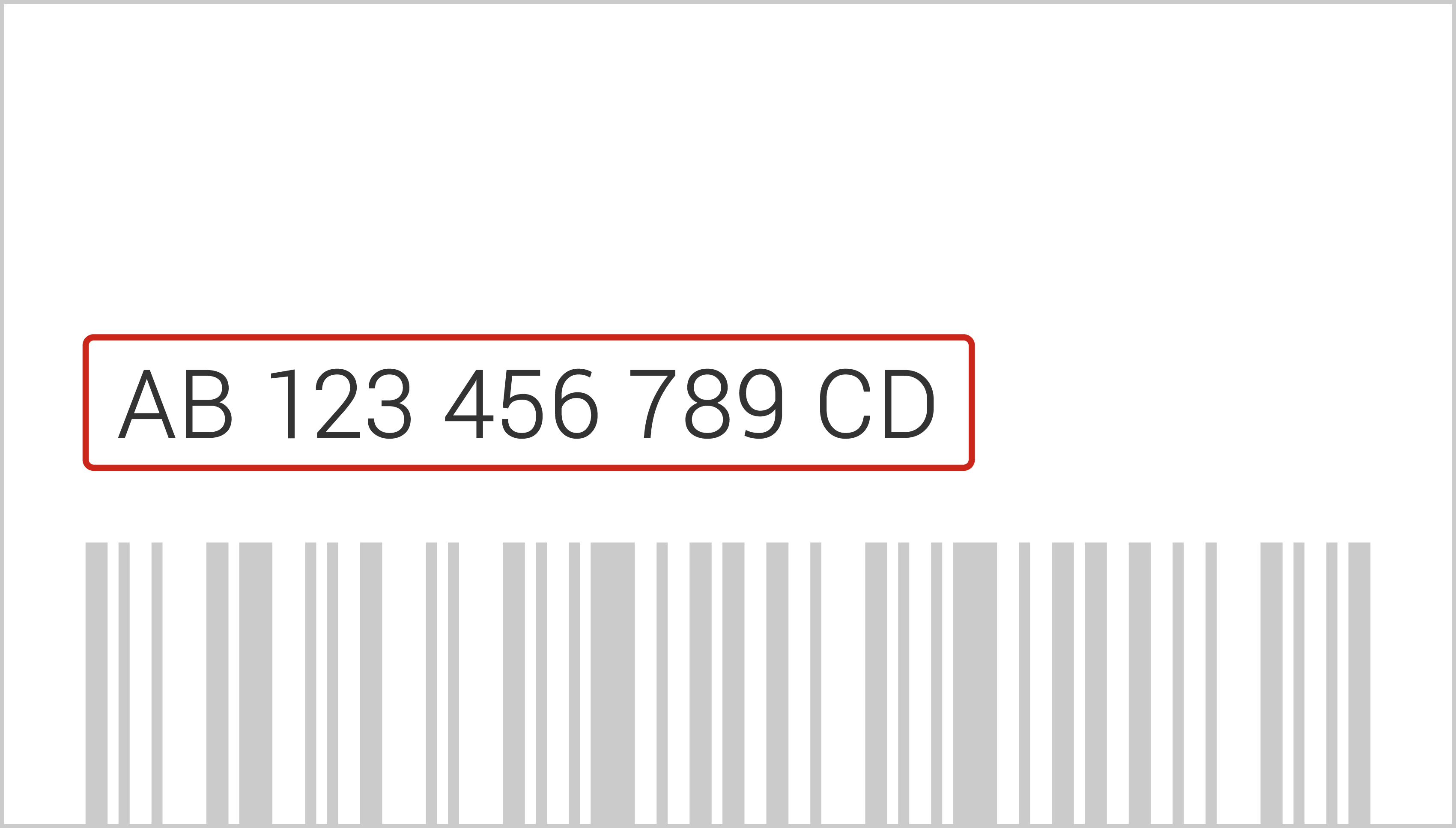 What is the format?
AA 000 000 000 AA 13 digits
Where to find it?
On your receipt or directly on the parcel
People also ask
What does a tracking number look like for Canada Post?
How many digits is a Canada Post tracking number?
Do Do Canada Post Tracking numbers have letters?
Who has a 16 digit tracking number?
Who has 13 digit tracking number?
Who uses 12 digit tracking numbers?